Pen drive from China
Brand: Transcend
4, 8 and 16 GB
Price: 350tk to 1200tk
Pen Drive
imported computer accessories
Thursday, November 24, 2011

Search Feedback
Did you find what you were looking for?
Want to help us improve our services? Join the Alibaba.com Research Panel!
Join in
You may also be interested in :
(Your privacy is guaranteed)
Trade Alerts are FREE customized emails that deliver regular trade updates together with the latest deals on Alibaba.com direct to your inbox.
View sample
Premium Related Products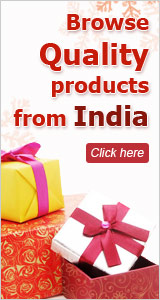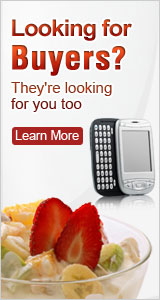 Trade with Suppliers Worldwide on Alibaba.com
Comments or suggestions about this page?
Tell us